Dread_Rat DFM Broadcast Archive
---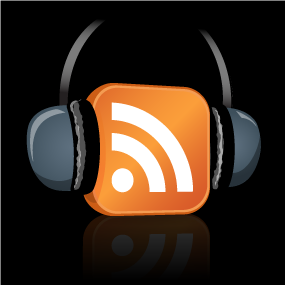 New Files added - January to May 15 2011
Unfortunately XS4ALL discontinued their experimental podcasting service,
the files were still there for a while, but have gone (Feb. 2012).

Enjoying DFM? Please send your support!
DFM - listener supported + non-commercial
---
Birds of a Feather,
(Un)familiar soundz by Dread Rat
Podcast:




Subscribe to RSS/Podcast feed
August 1 2010: A Binaural Beat Generation Confession
Broadcast sunday the 1st of August 2010, mp3 (ABR 96kbps/44kHz/j--stereo) - 40 MB - 60 minutes


A Binaural Beat Generation Confession
Recordings of morning birds (denoised),
test tones, tones with binaural beats,
singing bowls, ting-shas, djembe, handdrum,
short wave radios, bamboo mouth harps.
Delay and loop effects (built-in in mixing console).
Software: Winaural (2x), WSCGen, Open Metronome.


This work is licensed under a Creative Commons Attribution-NonCommercial-ShareAlike 3.0 License.
---
(Some extra archived 2007 recordings are available in the 2007 overview).
---
Every sunday live on DFM rtv Int from 22:00 to 23:00 CET (CEST during DST).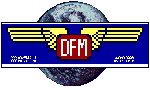 Visit us on IRC (chat): #DFM on the DFM Chat Network:
server: 82.161.88.51, port 6667, channel #DFM
In your IRC client, type /server 82.161.88.51
and when connected, type: /join #DFM


When you use Opera as browser, mIRC as chat client
or FireFox/Mozilla with the Chatzilla extention
(it may work with other chatclients too, just try it out),
you can try this link: Join DFM public chat

Links to other DFM program makers
---
---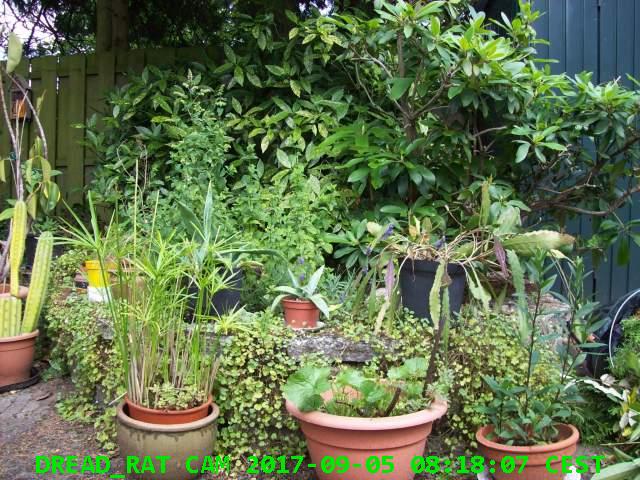 ScreenCam
---
Overview 2007
Descriptions of previous Birds of a Feather by Dread_Rat webcasts in 2007
Overview 2006
Descriptions of previous Birds of a Feather by Dread_Rat webcasts in 2006
Overview 2005
Overview of Birds of a Feather by Dread_Rat webcasts 2005
Overview 2004
Overview of Birds of a Feather by Dread_Rat webcasts from March 2004 until the end of 2004
---